Every project is unique; that's why experience matters. At Greco Painting, Inc. we only employ trained professionals to ensure premium quality of all of our work. Let us help bring out the personality of your business in a new color or a fresh coat. Whether you're proactive on handling problem areas, or fixing needed repairs, our craftsmen are ready to assist in all your commercial paint needs.
Choose from an array of services provided by Greco Painting, Inc. to help enhance, protect, and increase the market value of your property. At Greco Painting, Inc., we provide a complete start to finish commercial painting experience that is affordable and convenient for property owners. From planning an estimate, to a final walk though, to our easy to use billing system, Greco Painting, Inc. commercial processes takes our customers from beginning to a professionally done product. Your experience with us is guaranteed to be hassle free and always consists of the highest quality craftsmanship.
At Greco Painting, Inc., we have been serving the Tucson area for many years and have experience in many different commercial settings. We pride ourselves on helping local business owners catapult their businesses to the next level with our commercial painting services.
Our trained professionals will work till the job is completed. If you don't have 100% product satisfaction, we will modify and continue to work till you are stratified. We can also create a maintenance plan to ensure that your property investment with us is completely secured.
At Greco Painting, Inc., we know that weather and other factors can influence scheduled painting times and dates. We always try and complete the work as timely as possible, but if there is a hurdle, our painting service is flexible and will accommodate any challenges along the way.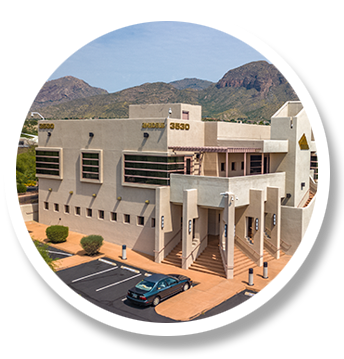 No project is too large for Greco Painting, Inc. Our trained professionals will work till the job is completed. If you don't have 100% product satisfaction