Your home is where life happens. Let Greco Painting, Inc. turn your house into a home with a no hassle paint job. Allow our professional staff to help perfect your interior vison by completing unfinished interior painting, conducting wood trim work/repairs, removing wallpaper, and drywall preparation.
At Greco Painting, Inc., we are meticulous in our surface preparation. We believe that careful planning before a painting is the key to a smooth efficient paint job. Every painting is planned step-by step and outlined in our pre-approved contract. At every site, we prepare the walls by thoroughly cleaning and taping them. We also do any wall repair that is needed and caulking. At Greco Painting, Inc., we only use the best quality paints and applicators. Our work will last for many years and we want to make sure that we do our job correctly the first time and you don't have to currently redo the painting, unless you feel like a fresh color.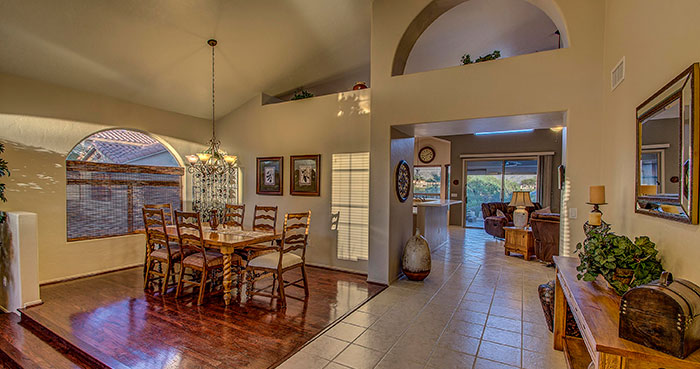 The general process for interior painting starts with moving or covering all furniture and floors that could be affected by painting. The next step is cleaning and preparing all painting surfaces to ensure a uniform finish. The Greco Painting, Inc. experts will then prime and paint all areas designated in the pre-written proposal. Greco Painting, Inc. proudly uses Dunn Edwards Paints, Benjamin Moore, PPG, and Sherwin Williams Paints. On multi-day paint jobs, we always make sure to pack-up and clean as best we can at the end of the day. Once the painting concludes, the room is restored to its original state. The last step is a final inspection with the client to guarantee customer satisfaction.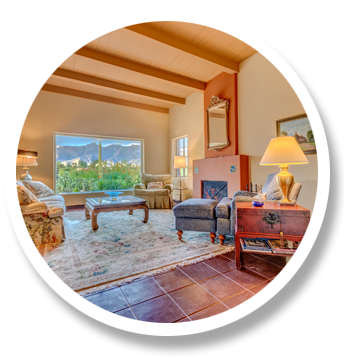 How To Choose a Painting Contrator
Experience
Employees versus subcontractors
Legal Licensing
Preparation work
References
Knowledge
Formal estimate
Guarantee
Cost
Always get at least three bids
*Source: Angie's List